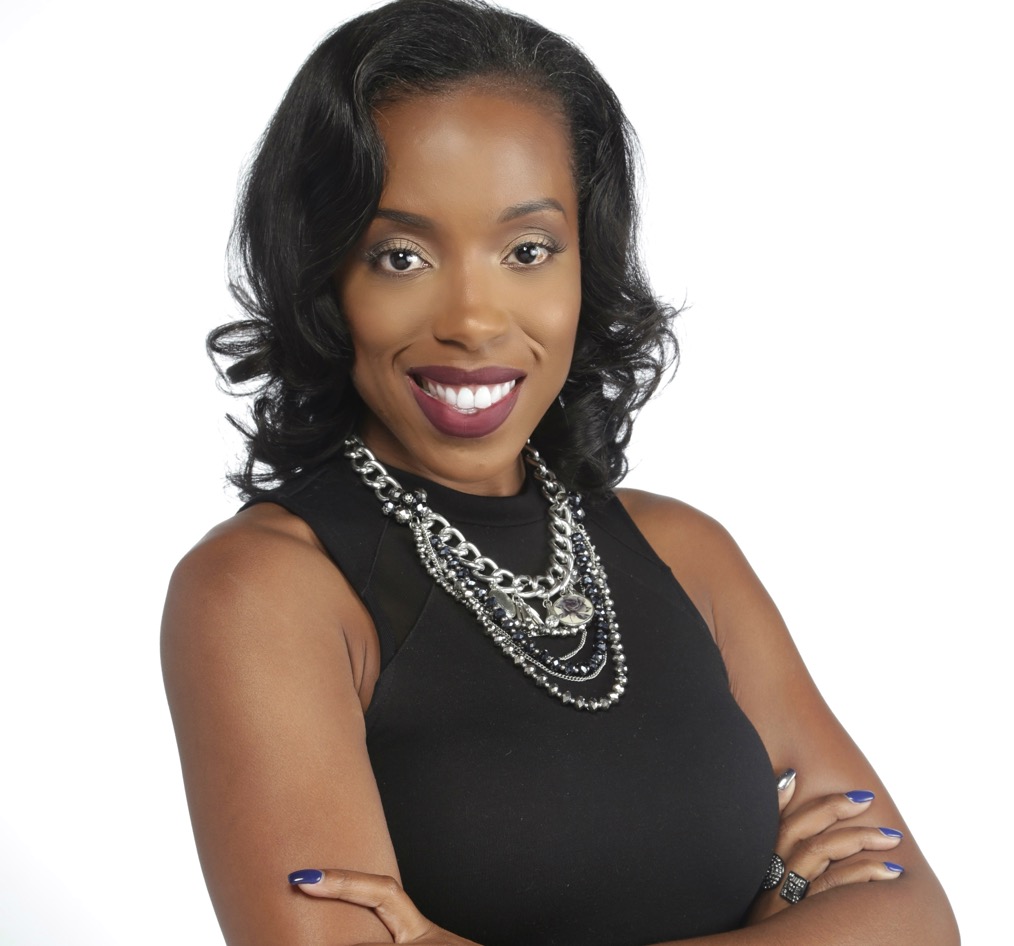 Shauna Wright, owner of NailsDoneWright, LLC and the creator of The Cuticle Queen Blog.
My hobby turned passion in 2012. She started doing nails almost obsessively, It became therapeutic to her and she decided to take this hobby to the next level. She enrolled in Nail Tech School at a Spa in VA, and passed the state board in 2013.

UPDATE: Shauna has transitioned back into the workforce, with that being said her schedule is extremely limited. She is only taking appointments on Saturday and Sundays. At this time she is not taking new clients.
If you would like to be added to the waitlist, please send her an email or text (434-238-4403, between 10am-6pm) with your name, date preferred, and which service you would like. She will reach out to you when cancellations arise.
Thank you!! :)