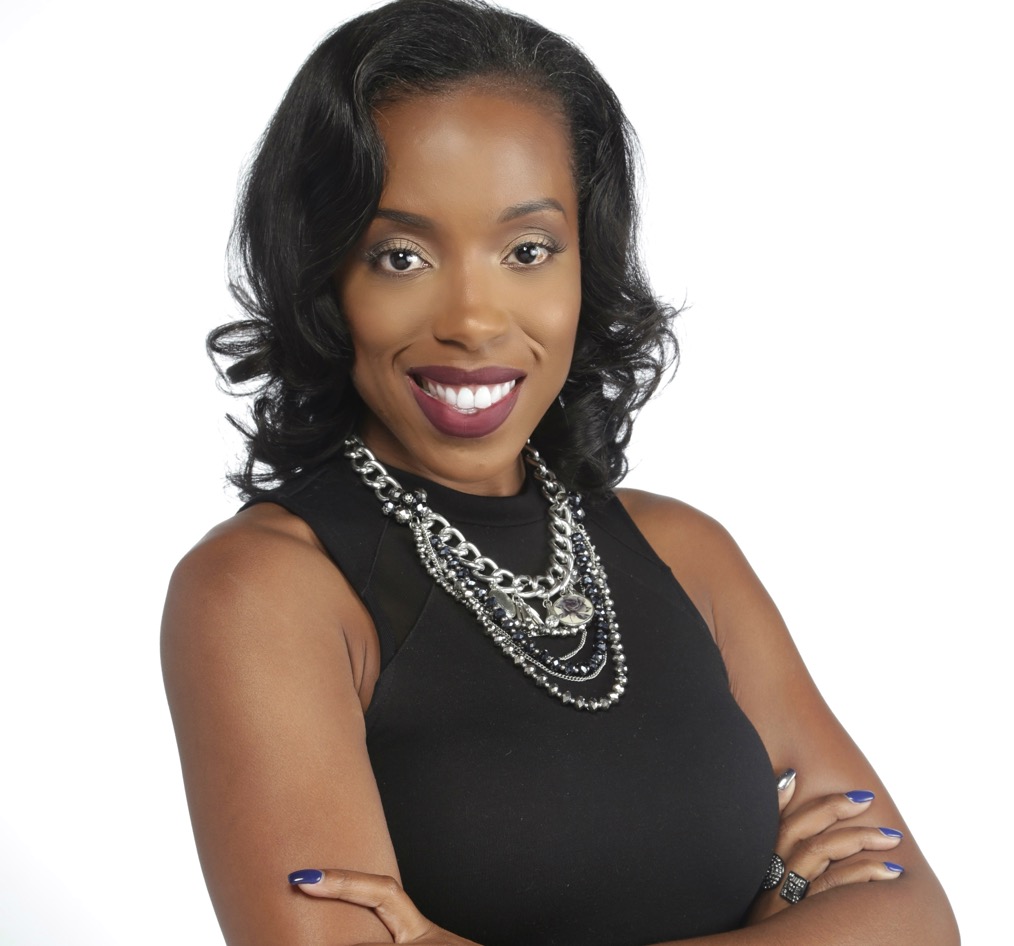 Shauna Wright, owner of NailsDoneWright, LLC and the creator of The Cuticle Queen Blog.
My hobby turned passion in 2012. I started doing my own nails almost obsessively, It became therapeutic to me and I decided to take this hobby to the next level. I enrolled in Nail Tech School at a Spa in VA, and passed the state board in 2013.

2018, I decided to follow my dreams full-time and my quit full-time as a government contractor. It was the best decision I've ever made! To be an entrepreneur in the beauty industry in the DMV area has been amazing!!